By TrailTurtle @ October 7, 2011 at 5:29pm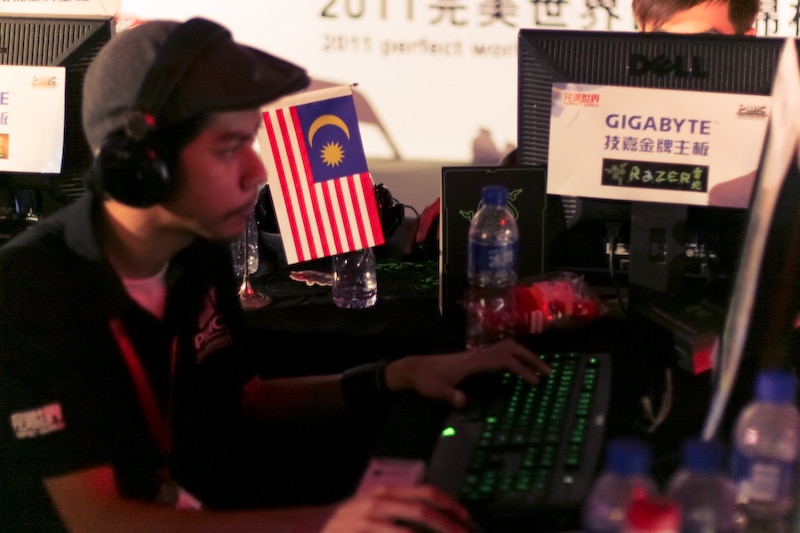 Yours truly just did an interview with Gurg, the captain of our Perfect World International Championship team and the reigning king of truth, justice, and the Jade Dynasty way.
As team captain, Gurg helped lead our team to a 2nd-place finish, winning an upset over Japan in the first round, then crushing Russia in the second round by a score of 222 to 65. The team finally lost to China in the finals.