By DwightMC @ February 20, 2014 at 8:46am

It's time to celebrate all you heroines out there in Millennium City! This week we have two very special items: an enchanting costume set specially designed for powerful and brave female Champions, and a tranquil Petal Cloud aura for both genders.
Available today in the C-Store is the new Magic Girl costume set, specially designed for female Champions only. This full costume set piece features big floral shoulder pads, an elegant yet functional short skirt, cape and vest, all of which are lined with stylish lacing. This set also includes knee-high boots accentuated with a classy bow, and a similar bow for your hair.
The Magic Girl costume set is perfect for those heroines looking for a tasteful costume while they defend Millennium City. Pick up the newest costume piece today on the C-Store for 475 ZEN.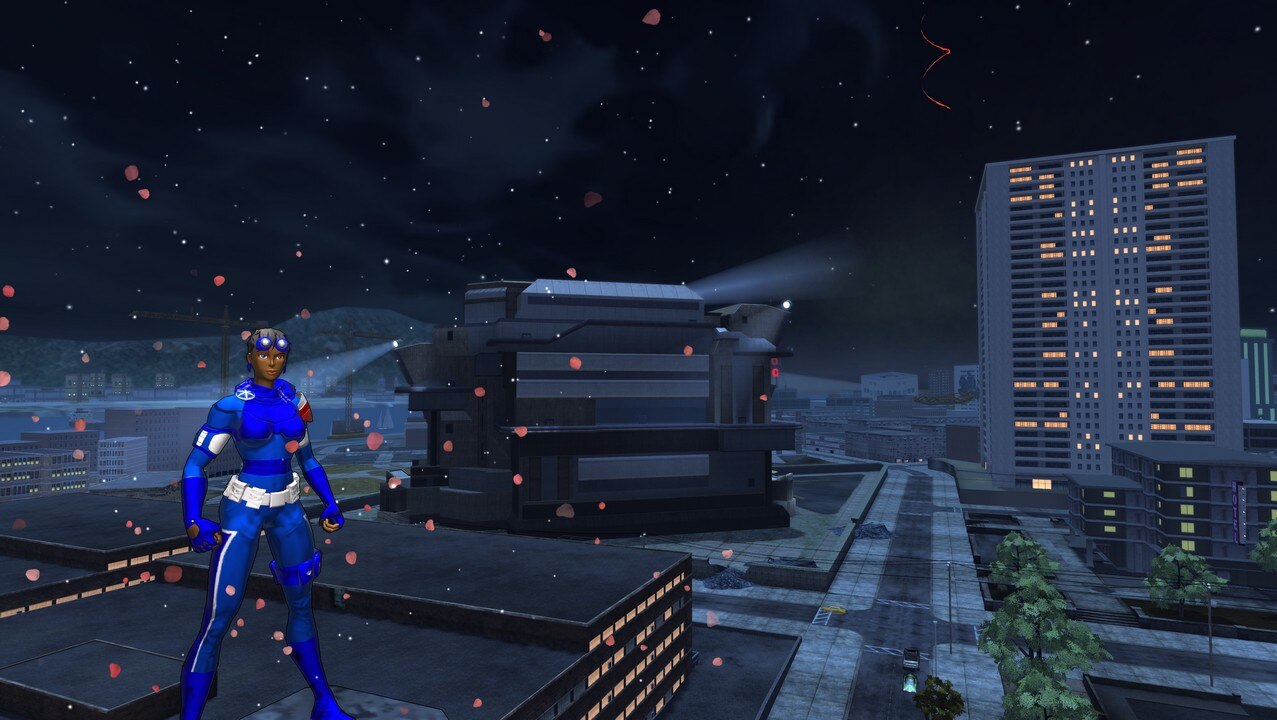 Also available today is the brand new Petal Cloud Aura, for both male and female heroes. This aura item will surround your Champion with a swirling cloud of petals — become the epitome of grace as you travel Millennium City. Pick up the newest Aura item today on the C-Store for 175 ZEN. (Note: You get the full Petal Cloud from this one Aura item, this isn't a bundle.)
Let us know what you think about the newest items on the official Champions Online Forums, and don't forget to show us your Aura creations in the Costumes and Concepts Forums.