By TrailTurtle @ July 27, 2012 at 10:14am

Jade Dynasty's summer update is coming in early August, and we're giving you the lowdown on how to get Soulstone items. Get your Soulstone boosted up for Resistances, new skills and more!
Getting Started
When you first log in, you'll have a Carrier Pigeon quest leading you to Lord Fenix, a new NPC in Sunstream. This quest chain will take you to Jadeon and visiting Baye.
Make sure that you use the item you get from Baye at the end of the quest. Until you do, you won't be able to use your Soulstone slot. Once you use that item, you'll have three Soulstone tickets and three Awakening Orbs, so you can go back to Lord Fenix in Sunstream and get started.
You can farm more Awakening Orbs from the Soul Tower's daily rewards, starting at floor 30, or they're available in the marketplace for just 0.25 Jaden.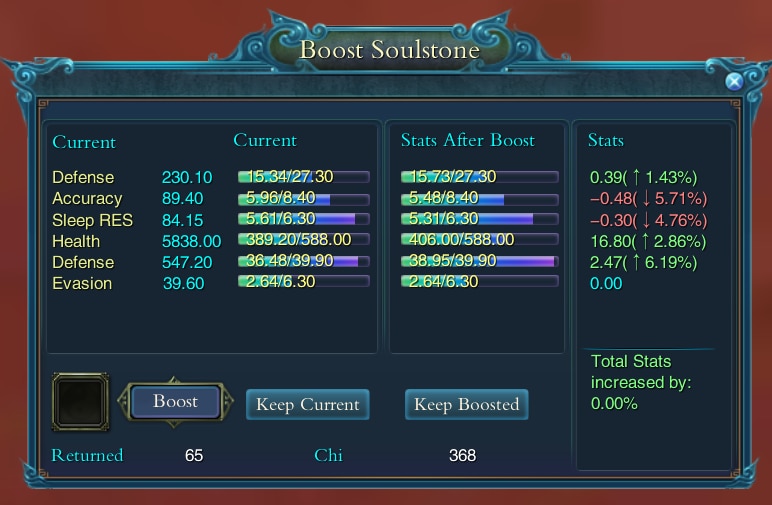 Soulstone Boosts
To boost your Soulstone's abilities, you'll need either Golden Jades or Chi Boosters. Chi Boosters are available in the Marketplace, while Golden Jades are from gameplay. You'll be getting Golden Jades as part of the Soul Tower instance.
You can farm Golden Jades from the daily Soul Tower rewards, starting right away for players who complete floor 10 – it's in the form of a Soul Tower Token. These will be automatically turned into Golden Jades once you collect them, though you'll only be able to convert one Soul Tower Token per day into a usable boost.
You can also get Golden Jades from the one-time Soul Tower rewards starting at floor 40. Note that unlike Chi Boosters, the Golden Jade does not increase Chi – which gives you free boosts. If you want to ratchet up your Soulstone's upgrade potential, use Chi Boosters instead.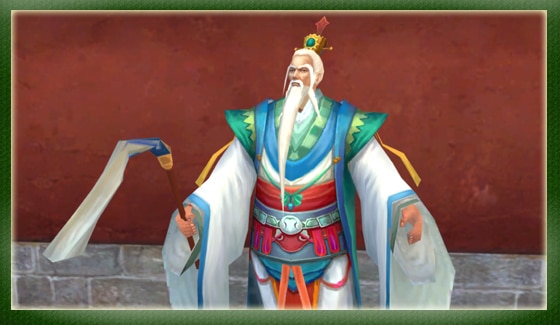 Getting More Stats
To scramble and get more stats, you'll want Soul Inverters. You can get a supply of these from the Soul Tower's one-time rewards, starting at floor 20.
Alternatively, you can farm Soulstone Tickets: If you get enough Soulstones together, you'll eventually get one with more stat boosts.
The summer update is coming in early August, and you'll be able to start gathering Soulstones. Get ready for new instances, powerful Soulstones, and free daily items!