By TrailTurtle @ July 25, 2012 at 2:01pm

Jade Dynasty's summer update, coming in early August, introduces two new instances: the challenge of the Soul Tower and the fun group-play in Understream.

When you face the Soul Tower, you'll face room after room of enemies – and you'll have to face them alone. The only ally you can bring into the Soul Tower is your pet, but if you can match the challenge, you'll receive tons of rewards, including materials for the new Soulstone system. Talk to Lord Fenix in Sunstream City – the same NPC who handles the Soulstone exchange – to get started.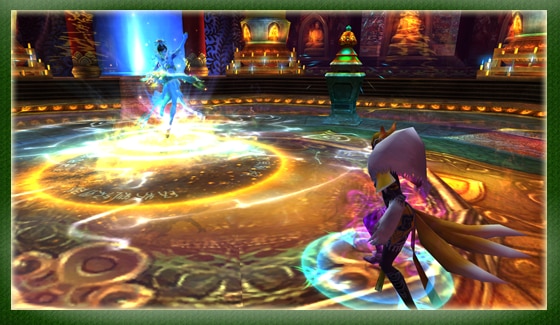 The Soul Tower is a challenge instance with 60 floors, and the rewards and challenges for each are broken down by each floor. The first time you complete a floor, you'll get a one-time reward, scaling upwards as you complete more and more rewards. Completing the twentieth floor of the instance will net you 100 Taichi Pills, a Pearl Grape pet battery, a Chi, and two Soulstone items.
Of course, that's only if you complete just the 20th floor. If you've completed the first through 20th floors, you're getting 1,240 Taichi Pills, plus all the other rewards.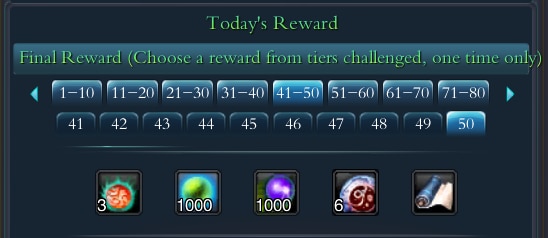 You'll still get rewards after completing a floor for the first time, too. There's a separate Daily section of prizes, with 200 Taichi Pills and 350 Chroma Beads available daily at the highest tier.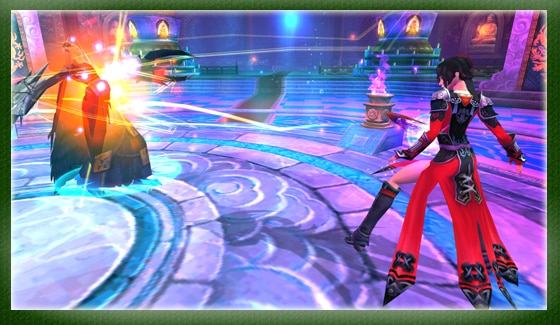 Don't think that this will be easy, though. You'll have to face some of the most challenging enemies in the game, and you'll have to do it without healing. While in the Soul Tower instance, it'll be luck of the draw which monsters you'll face in any given room, and you won't be able to use any potions. You'll be healed between floors, and you can use healing skills as normal – but if you die three times, you'll be defeated and kicked out of the instance.
Players can start the Soul Tower at level 30, so a hardcore player might blow through the first few floors. Don't get cocky, though: The difficulty scales up so that even endgame players will need practice and planning to conquer the last ten floors.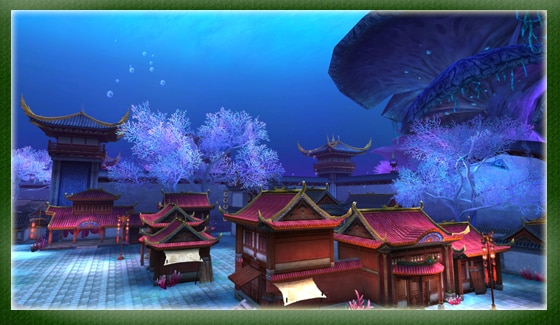 After your daily Soul Tower run, you might want to cool off, maybe relax at the seaside. Well, if the seaside is so great, what about under it? The new Understream instance is a great way to have fun with your friends and earn great rewards to boot. Talk to the Harmony Scroll to get started.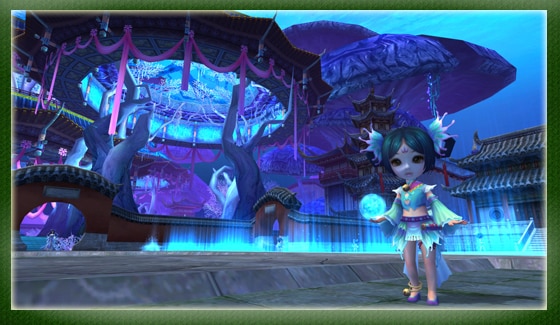 As you complete quests in Understream, you'll earn tokens you can exchange at the Harmony Scroll. You can get a number of prizes, including a ton of boosts for your Soulstone. You'll also be able to get a miniature Velonus pet and a giant, diabolic cat mount.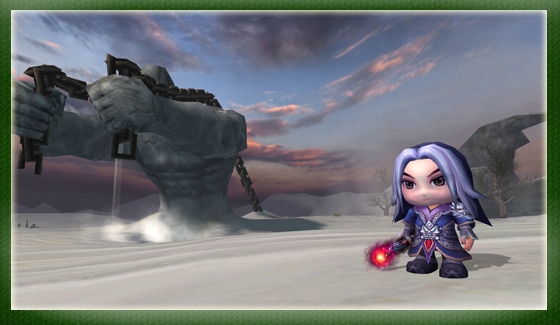 Understream is composed of five fun mini-games, including transformations, skill shots and more. Join the fun in early August in Jade Dynasty – the free MMORPG with epic PvP and the best virtual worlds!