By TrailTurtle @ April 20, 2012 at 12:10am

You can upgrade your gear all you want, but if you're still using that clunker of a Skyblade, you're still going to be late to the fight. Upgrade your Skyblade to get faster speeds and a snazzier appearance!

Any flying transportation – whether it's a flying mount, a Skyblade or wings – has two important stats: Proficiency and Quality. Gaining Proficiency is akin to leveling up your Skyblade's speed, while Quality increases the value of each quasi-level.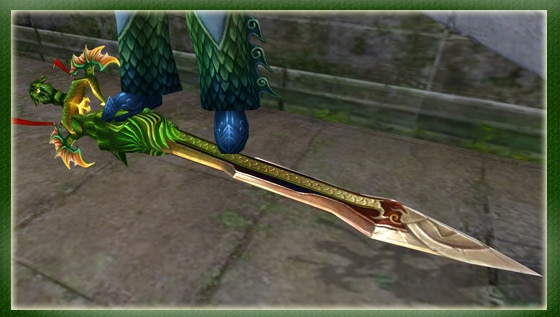 Proficiency's primary use is to increase your Skyblade's speed. At certain milestones of Proficiency, the Skyblade's speed will increase. Check the tooltip to see your Skyblade's current speed.
You can increase your Skyblade's Proficiency by flying. Every thirty seconds that you ride your Skyblade, it'll gain 5 Proficiency. You'll need Energy to keep flying, though, so make sure you've got an Energy remedy slotted in the Esper toolbar.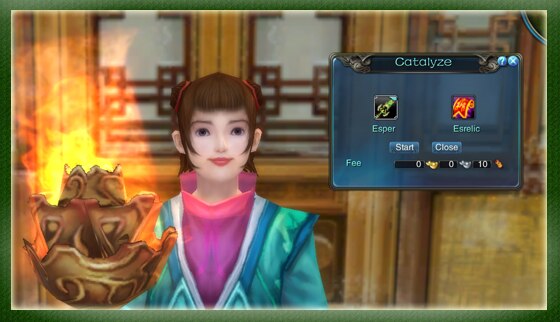 You can also quickly increase proficiency with some items from the Marketplace. Zephyr Seals will increase Proficiency by 11,000, and Wind Seals will increase Proficiency by 1,000. Take the Skyblade and Seal to an Esper Mystic and select Catalyze.
Proficiency will also upgrade many Skyblades' appearances at certain milestones.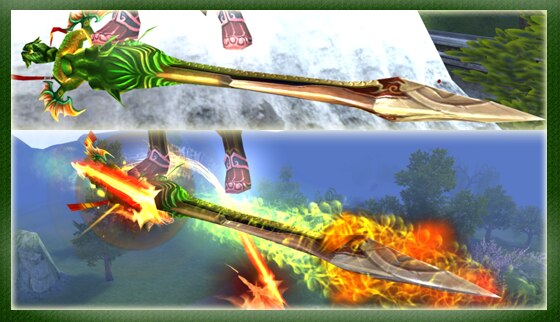 Proficiency is a leveling track for a Skyblade's speed, but increasing its Quality puts it on a faster leveling track.
A Skyblade can have one of three Qualities: Legendary, Myth or Epic, the highest. If a Skyblade has 100k Proficiency, it'll go faster at Epic quality than at Legendary, even though the Proficiency is the same.
Skyblades have their Quality randomly determined when you first get them, but some automatically come at a higher Quality. If you want to get the most speed from your Skyblade, you can increase Quality using Arcane Seals from the Marketplace. Using an Arcane Seal with the Skyblade at the Esper Mystic has a chance to improve Quality.
The greatest warriors know that speed can be the difference between a victory and a bitter defeat. Improve your Skyblade today!