By TrailTurtle @ September 16, 2011 at 2:13pm
Zoe, the main Chinese-to-English localizer for Jade Dynasty
When Greenthorne went to China for the Perfect World International Championship, he had a chance to interview Zoe and Mandy, two of the people from Wanmei who work the most on Jade Dynasty.

Zoe is the main localizer for JD, so localizing the Path of Glory story quests kept her pretty busy the last few months. By the time our team went to war at PWIC, though, things had settled down enough for her to take a minute to sit down with Greenthorne, talking about her job, her hobbies, and the karma of PvP…
Greenthorne: What is your name?

Zoe: Niu Tian – Zoe.

GT: What do you do in Perfect World Beijing?

Z: I translate from Chinese to English for all of Perfect World's games, including JD, PWI, BOI, and more. 8 months ago, I was given the opportunity to, in addition to translating, localize my favorite game: Jade Dynasty!

GT: How did you get into this job?

Z: I've always been a fan of different cultures, and I wanted to be able to communicate with others to learn new ideas/culture/etc. I got my master's in English with a focus on translation. I was a fan of Zhu Xian and wanted to help translate this for a North American/European market.

GT: Why is Jade Dynasty your favorite game?

Z: I enjoy every aspect of Jade Dynasty… the lore, design, and music. I find it all very immersive. I also enjoy PKing very much.

GT: Tell me about your history in JD.

Z: I have a LV148 ascended Arden. But when I was new, I was PKed pre ascension, and I wanted revenge, so I had my friend PK that player. I took out my anger on an innocent player. The vicious cycle continues…

GT: What are your highest level characters?

Z: I have over four characters that are LV147+ Asc., my highest being a LV149 (20% into the level) Lupin.

GT: What do you enjoy most about your job?

Z: It can be very challenging yet rewarding localizing for a different culture.

GT: What are your hobbies outside of Jade Dynasty?

Z: I like swimming (leapfrog expert), traveling (all the provinces in China… Japan, and the United States), and shopping.

GT: Any final words you'd like to share?

Z: Thank you for supporting our game, what we have done, but no matter how deeply you love JD, remember: your real life is more important than the game.

By the way, the next version will be very nice. I hope you will like it – we'll do our best to improve our localization efforts.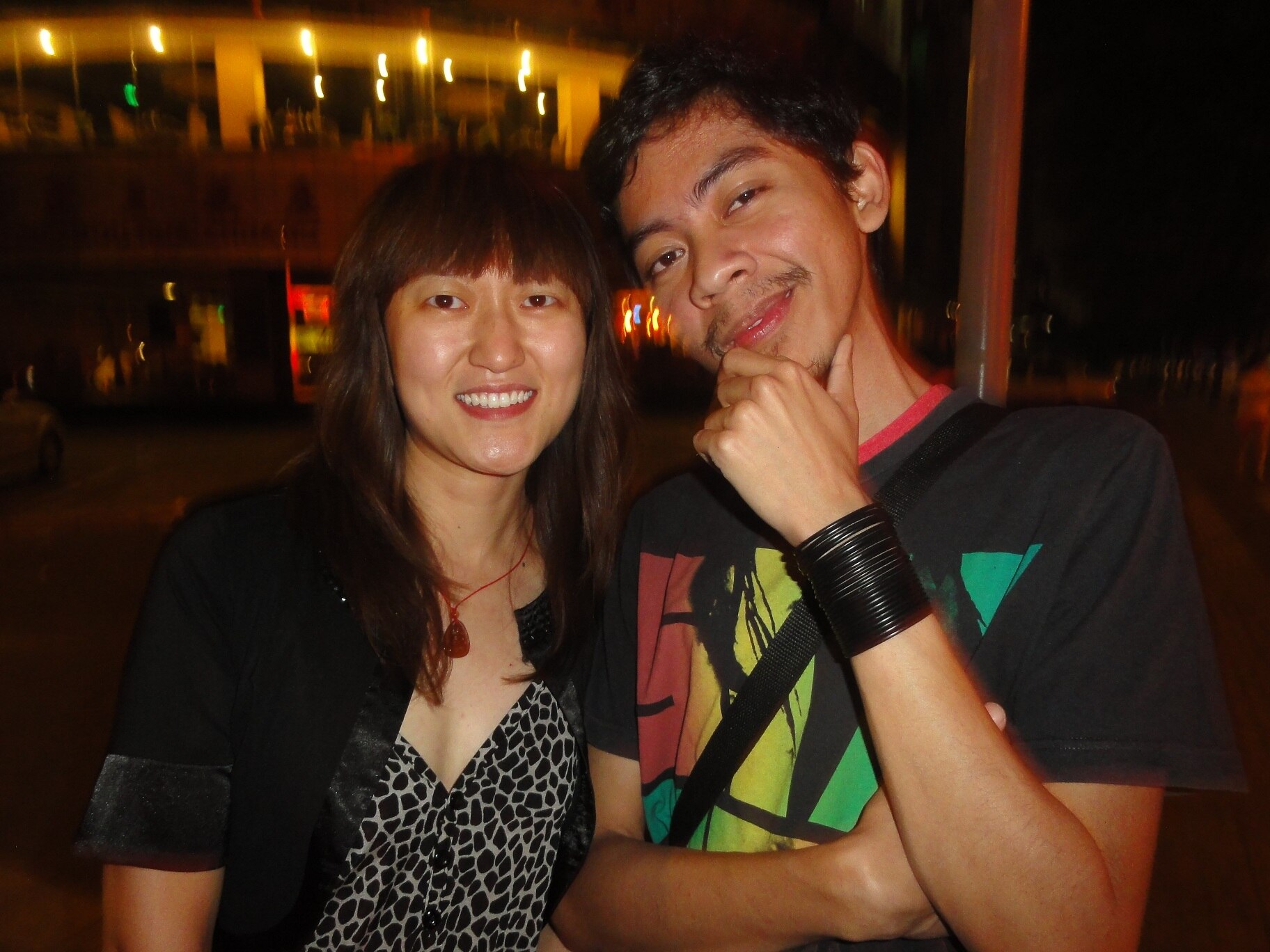 Zoe with JD: Legacy captain Gurg