By dreamdefender @ December 3, 2013 at 7:30pm

Today's Jade Dynasty: Regenesis preview is on the Etherborn Event. In this event, players of any level collect feathers from monsters all over the world just like in the Harmony Rune Event. With these feathers, you can receive great prizes like Dragon Sigils and Yuan Crystals! Read on to learn more about the event and what you can win.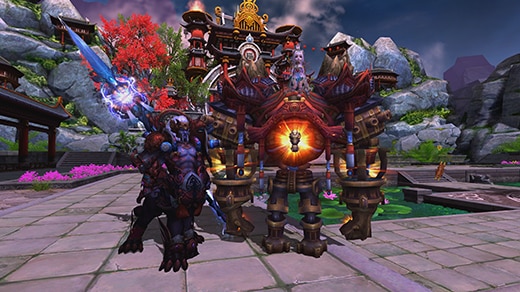 You are tasked with collecting Etherborn Feathers, the only remains of the Etherkin's homeland. The Etherkin who have arrived want to recover any pieces they can, though they've yet to give their reasons. The Etherborn Feathers have appeared inside the monsters of the land and no one knows why. The theories range from simple ingestion to trans-dimensional infusion, but ultimately it does not matter to the Etherkin. They just want those feathers!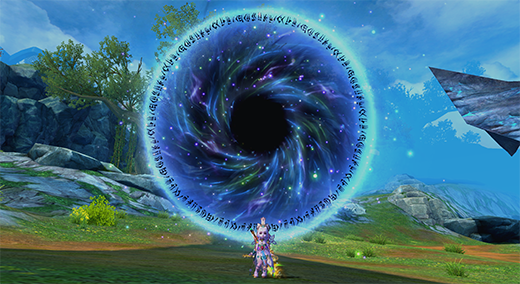 All monsters of the land, be they boss or minion, may have an Etherborn Feather in them. Collect a large amount of feathers for a Dragon Sigil, Jaki Stone, Yuan Crystal, and more! The Etherborn Event will be starting with the launch of Jade Dynasty: Regenesis and will end with the next content update!
Here is a list of the rewards as well their costs in feathers:
Feathers Item

2500 –

Dragon Sigil
2000 –

Jaki Stone
800 –

Yuan Crystal LV8 (Bound)
800 –

Recall Chant
500 –

Meditation Orb 5X
90 –

Special Vigor Stock
90 –

Excellent Health Stock
90 –

Excellent Spirit Stock
80 –

Fine Seal Orb [x2]
50 –

Soul Inverter [x10]
40 –

Affinity Bead [x9999]
40 –

Chroma Bead [x9999]
40 –

Common Orb Bead
40 –

Zephyr Seal
20 –

Ancient Coin [5x]
20 –
Indomitable Power II
15 –

Boost Orb
10 –

Taichi Pill Pack
10 –

Merit Incense [x100]
10 –

Telepathy Gem [x5]
5 –

Puppet Protector [x5]
5 –

Common Seal Orb Pack
Special Note: Prizes not available until EARLY SPRING
These items will not be redeemable until early spring of 2014.
What this means is you have plenty of time to collect all the Etherborn Feathers you need for the items you want. So don't stress too hard until we get closer and closer to the end of winter… then the Etherkin may come calling for their lost kin's feathers.
You'll want to make sure you are prepared, no?
This preview of Jade Dynasty: Regenesis is just one of many to come. Keep your eyes alert, the page refreshed, and have a wonderful day!