By dreamdefender @ November 21, 2013 at 10:53pm

The Etherkin are a race from far away in one sense, yet just around the corner in another. They hail from a neighboring dimension and have been forcefully stranded on Earth. Now they must make the best of their situation and discover what their next step should be on a foreign planet.
Luckily, the Psychea Tribe have more than enough brainpower to come to grips with the situation and discover a way to return home… if that is indeed what they plan to do. There's quite a lot to this mirthful and sharp-witted race, so read on to learn a bit about them.
The Psychea are a tribe of Etherkin who are renown for their creativity, intellect, and playfulness. Their sense of "play" can be a bit distorted at times, but they mean well for the most part. Despite their cute and fragile appearances, many of the Kytos Tribe have learned to respect these magical engineers after taking a hit or two from a Psytek fist. It's best to respect their space, literally, as they are adept at laying traps where you least expect them. With their love of creativity and art, their approaches to combat can be quite varied.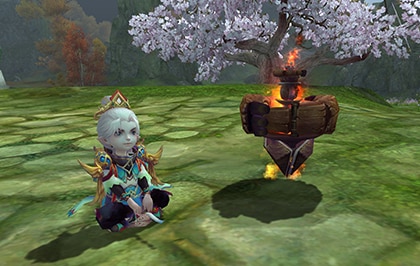 Their traps are varied in such a way to protect the back-lines, such as traps based on proximity, ones that explode the area in fiery flames, or special ones that relocate the unsuspecting foe to another location. The ways in which they can be used is only limited in how far you can plan ahead, making them valuable to the "wait and see" type of player.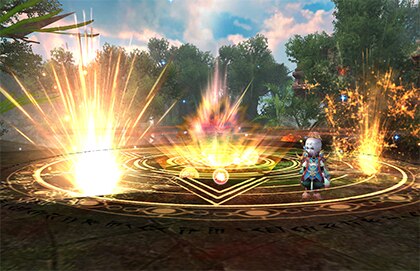 So if you are one who likes to set up an ambush for those who blindly rush in, you'll have a blast playing with the Psychea traps. Max out your traps out to set up multiple in row and leave the enemy afraid to approach at all!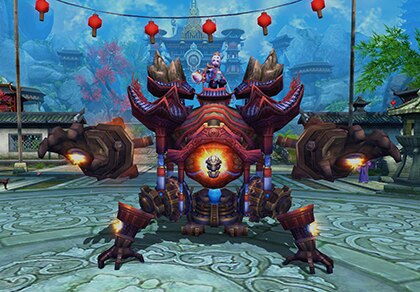 The Psyteks, on the other hand, are mostly big bruisers that drain SP while you're in them. Most of their attacks are melee range, and once inside you can only use Psytek specific skills. There are many types of Psyteks available, each with their own specialty. They are best used for front-line initiation as they provide the rider with defensive buffs. The Psychea are able to plant seeds on the target which the Psyteks can detonate for damage and inflict status ailments depending on the Psytek.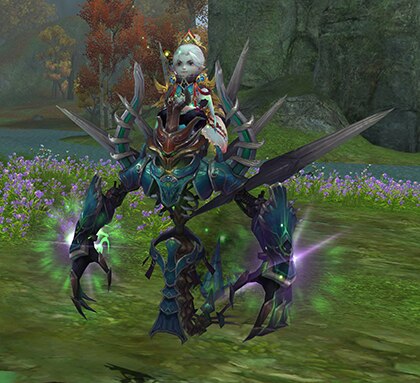 Not all the Psyteks are meaty bruisers in design. Some are much more slick and quick too!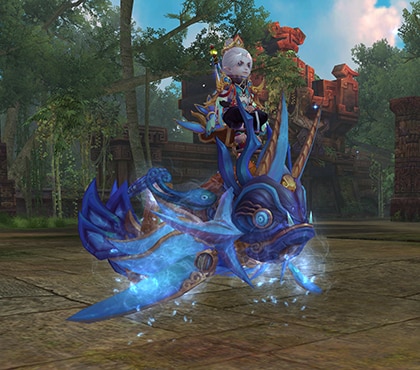 You can expect each to have a distinct feel to them, with one being best suited for each situation.
We hope you've enjoyed learning a bit about the Psychea and their playstyles.
Next up will be the other Etherkin tribe, the Kytos.
Stay tuned for more of what's to come in Jade Dynasty: Regenesis!